Welcome to the First Unitarian Church of Providence and to the beginning of the church year as we all embark on a new, shared ministry. First Unitarian has just celebrated the 200th anniversary of the Meeting House. In a couple of years we will celebrate the 300th birthday of the congregation. This church lives at the junction of history and the present day. The community honors the long sweep of history this church has been part of, and at the same time people are very focused on the justice and faith issues of these days in which we live. These qualities — rich history and a vital present, two sides of the same coin — are surely going to shape our evolution in this era we serve together.
This year will be a time for us to get to know each other, to learn how to work and serve together, to discover each others' strengths, and also to learn where we can help each other. The year before us will be one of unfolding and growing together. I am so glad to be with you all and hope this year will offer many opportunities to get to know each one of you.
So much good work will be continuing: Harvest the Power leadership development and work on the Meeting House that was made possible by the very successful capital campaign last year. Sanctuary Church plans are developing along with other ongoing justice work and adult programs. We're introducing ministry themes that will help align our worship and religious education experiences. These themes don't dictate any aspect of church life; rather, they offer touchstones to help ground the year as we move through it. We'll begin in September with Welcome and Faith as the themes we're exploring over the course of the month.
Surely the year before us also holds experiences and opportunities we don't know of yet, as we cast our eyes and energies forward. I am very glad to be with you and looking forward so deeply to this year and all those to follow.
See you in church,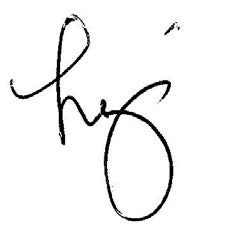 Rev. Liz Lerner Maclay, Minister
Office Hours: Monday, Tuesday, and Wednesday
min@firstunitarianprov.org