Our November theme, of course, is gratitude. To tell the truth, gratitude is one of those experiences I struggle with, mostly because when it comes authentically, it floods me and fills me and I'm right where I should be. But other times – usually when someone is reminding me about feeling grateful – even just that experience of being told or reminded about gratitude actually pushes me further from feeling thankful, though they're usually right and I should be thankful in that moment.
I'll admit it – this sometimes happens at Thanksgiving, when we're all sitting around the table and, in recent years, we take hands and everyone says something they're grateful for. It is a good idea, and I want to feel more present to it than I sometimes do, tired as I tend to be by the time the meal is on the table after all the organizing and cleaning and shopping and cooking and setting up that goes into hosting a large clan for Thanksgiving.
So – we're looking at gratitude this month, and we'll be exploring what real gratitude means, what it offers us on a lot of levels, and, yes, how to access it truly, so that we're able to be grateful and not just "act as if."
In this time of hurt and frustration, I can truly say one thing I am very grateful for is this faith community. You and your commitment to so much that is good, that gives good and seeds good and supports good in and through First Unitarian, is a real gift to many, including me.
Thank you for being you.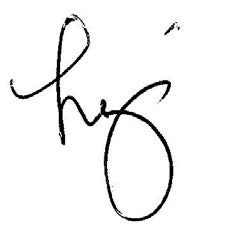 Rev. Liz Lerner Maclay, Minister
Office Hours: Monday, Tuesday, and Wednesday
min@firstunitarianprov.org