As we enter the summer season, I am looking back on the richness and goodness and gladness for me of this first year with you. The softness of the days, the verdant landscape, reflect a softness and a fullness I feel in myself. Much as I am glad to be heading off to time off for vacation and study leave, renewal with family and friends and beloved places, I am glad also to anticipate the fall – coming back together, the energy and excitement of the beginning of another church year.
This time last year I was working to wrap up 17 years in Silver Spring and trying to prep a house for sale and trying to look for places to live here and it was a fairly intense time. So much has changed. We sold our beloved home and gained another, also one I love to come home to every day. We lost a beloved dog, and gained another, Blue, who I am so glad to come home to – along with our dearest Quin, who seems to be doing just fine at almost 11.5 years.
Your warm welcome to me, and also to Tim and Rachel and all our family, has made us feel like we are setting down deep and happy roots here. The happiness of the fall; the gladness of the installation; the beauty of the winter; the joy of Christmas; our long-delayed spring, with our high schoolers bridging and our youth coming of age; our passion for sanctuary and gun control; weddings we've done together and are planning together; memorials that left us stricken and sorrowing; many pastoral care meetings that have, I hope, helped; many new members who have joined the church; and a commitment drive that has enabled us to pay all our staff within guidelines – what a year it has been!
May this summer be gentle on us all. I hope we'll all get some sun, some water, some relaxation, some renewal. The strength and goodness of First Unitarian will be there for us all, over the summer, again in the fall.
Take care of your selves and those you love. See you soon.
In faith,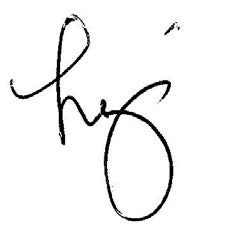 Rev. Liz Lerner Maclay, Minister
Office Hours: Monday, Tuesday, and Wednesday
Home study: Thursday
Day off: Friday
min@firstunitarianprov.org