Signups
The programs and events listed below are now available for online signup or registration.  You will receive a confirmation message confirming your signup. If you have any questions, contact the event coordinator.
---
Sign-up for the February 7th Potluck!
At the February 7 potluck dinner, The Rev. David Pyle will present and discuss the findings of his Congregational Staffing Assessment.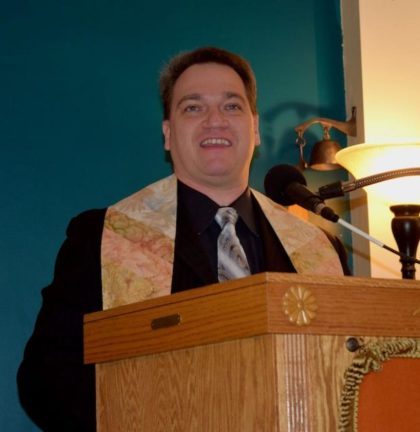 This is a document important to our future as a faith community.  It considers our current staffing—both the positions we have, and how they work together—against the background of our size and decade-long growth spurt. The Staffing Assessment addresses the question of whether our current staffing is adequate to even maintain our current size (and complexity).  Then it goes on to explore how we would staff our church in order to successfully grow into the future.
Read the full Staffing Assessment here, or a summary here.
Speaker: Rev. David Pyle, Congregational Consultant for the UUA.  Read more about David here.
---

Spiritual Pathways Program for Children and Youth Registration (ongoing)
Click on the link below to download the Spiritual Pathways registration form for this year.  Print the form, fill it out, and return it at church.