First U Virus Support
Hello from our front porches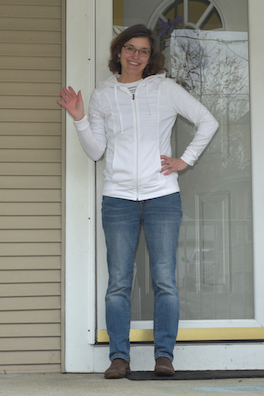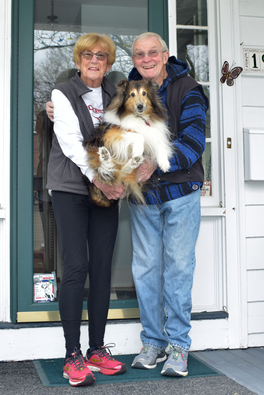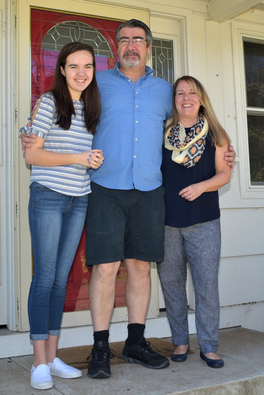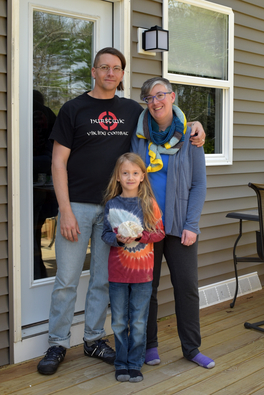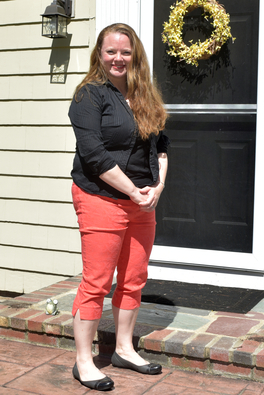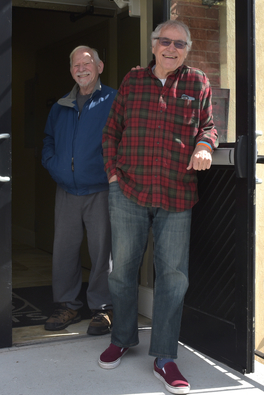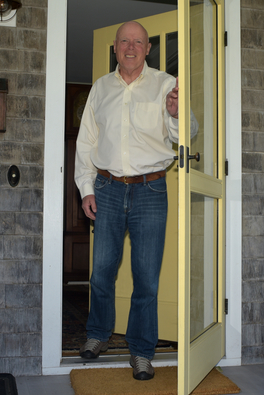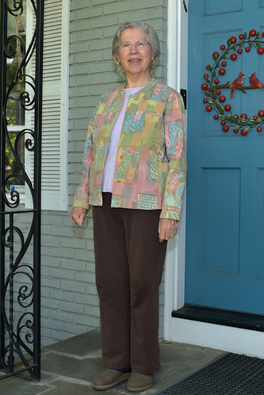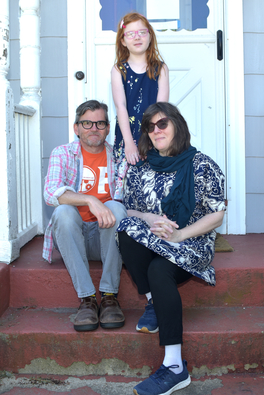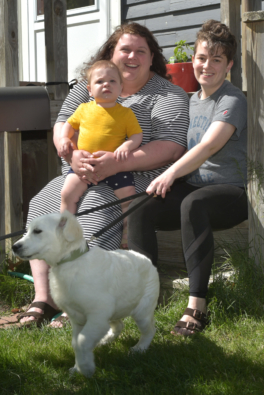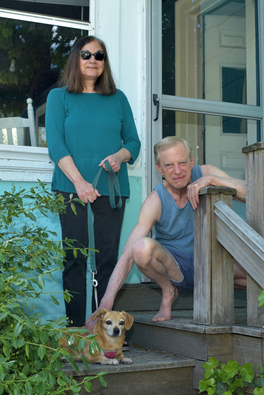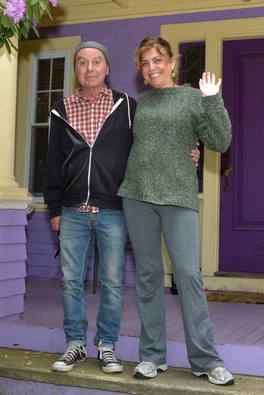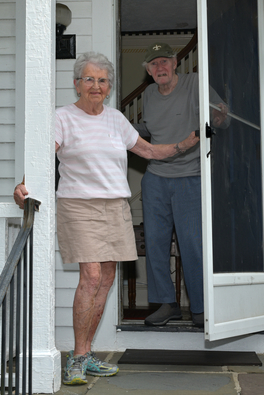 Photos of First Unitarian members by First U member Richard Boober
---
Summer Sunday Worship Online
Each Sunday morning at 9:30, we invite you to join First U for virtual worship through our YouTube channel by clicking here. Then join us for a Zoom coffee hour at 10:30am, which will include members sharing their joys and sorrows.
Worship chair Neil Bartholomew and his team have lined up a robust program of summer speakers and musicians, most from our own congregation, to bring us wisdom and talent each week.
We may not be in the same spaces, but we are inseparably joined in spirit. As always, let's share Sunday morning together.
---
Bridging Team update
What's the plan for First U in the months ahead? Are we going to open our buildings for worship? Open for groups who rent our spaces? Are we planning to keep our buildings closed while we enhance our virtual worship and expand our smaller group offerings until it is safe for all of us to be together in person again?
The answers to these questions and others are now being explored by the First U Bridging Team, a new group of members with expertise in medicine, epidemiology, public health, technology, communications, project management, and more. The group includes senior First U staff members, both long-time and new members, and many past and recent congregation presidents.
Now meeting weekly during the summer, the Bridging Team will make recommendations to the Prudential Committee after a thorough study of the complex, myriad issues involved. The safety of all is a top priority. The group is committed to open communication with the congregation on a regular basis.
Members of the Bridging Team are: David Anthony, Cheryl Bartholomew, Michael Cappelli, Jim Cowan, Nancy Forsstrom, Bev Koteff, Bill Koteff, Steven McCloy, Rev. Liz, Caroline Mailloux, Ted Martin, Jonathan Niles, Martha Rice Sanders, Cynthia Rosengard, Norma Rossi-Mead, Jack Rusley, Cathy Seggel, and Bill Twaddell.
---
Check-In messages from our staff
For a video and reflections from Rev. Liz, click here.
For reflections from Rev. Roger, click here.
For reflections and messages from DRE Cathy Seggel along with links to many family resources and activities, click here.
For messages from First U President Cheryl, click here.
---
Quick Links
For Lay Ministry Team Resources, click here.
For an at-home self-care package from the Spiritual Pathways team, click here.
To view the most recent YouTube worship videos as well as past ones, click here.
---
From our Leadership
For a message about closing our church buildings, click here.
To view the First U Coronavirus Policy Chart, click here.
---
Useful Information Links
Rhode Island Department of Health: Click here.
This comprehensive site covers just about anything you would like to know. It has not only the latest updates about Rhode Island and resources but also highly useful information from the Centers for Disease Control.
---
More photos
Here are some scrolling photos submitted from the virtual potluck dinner in March and a few more photos from the recent Food Pantry distribution.