Elementary School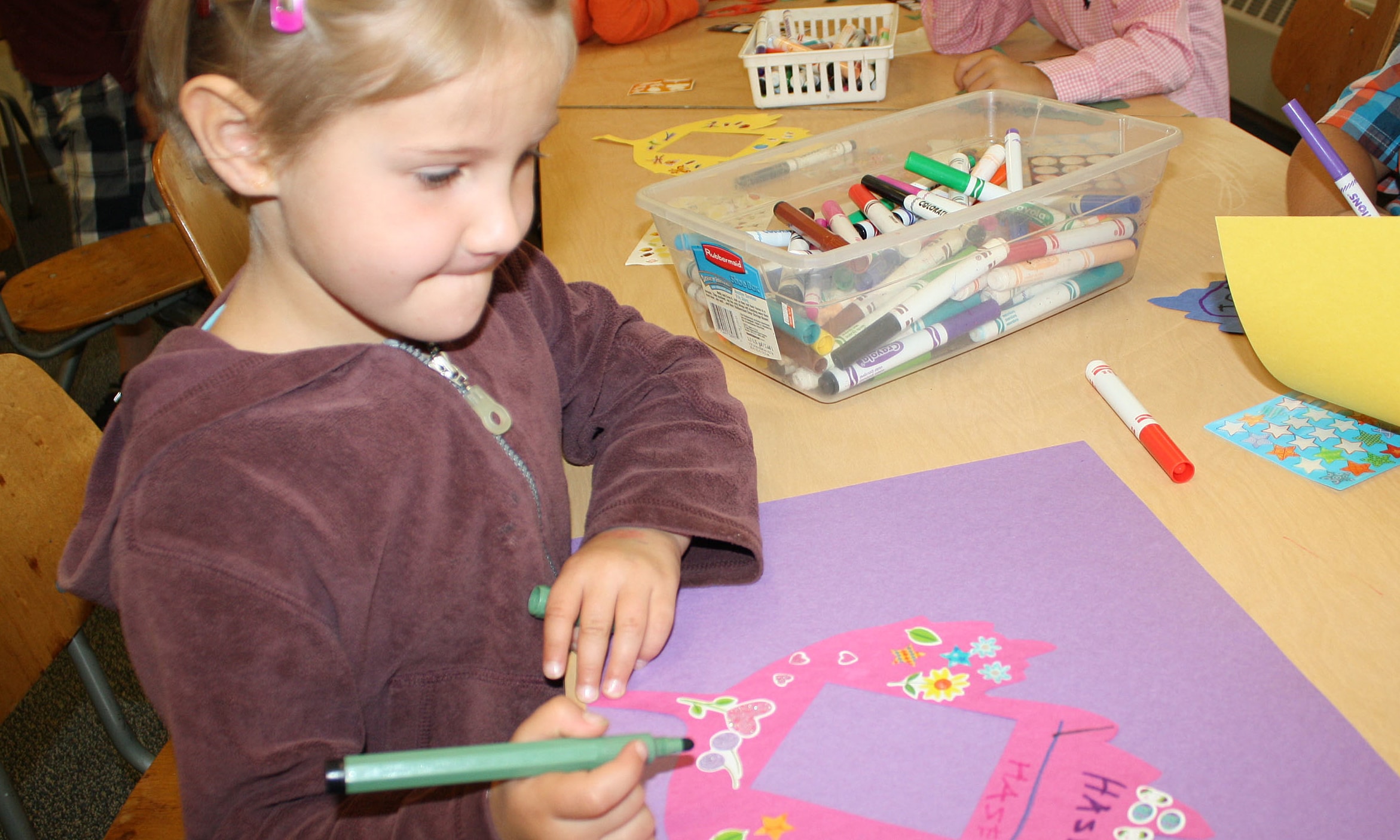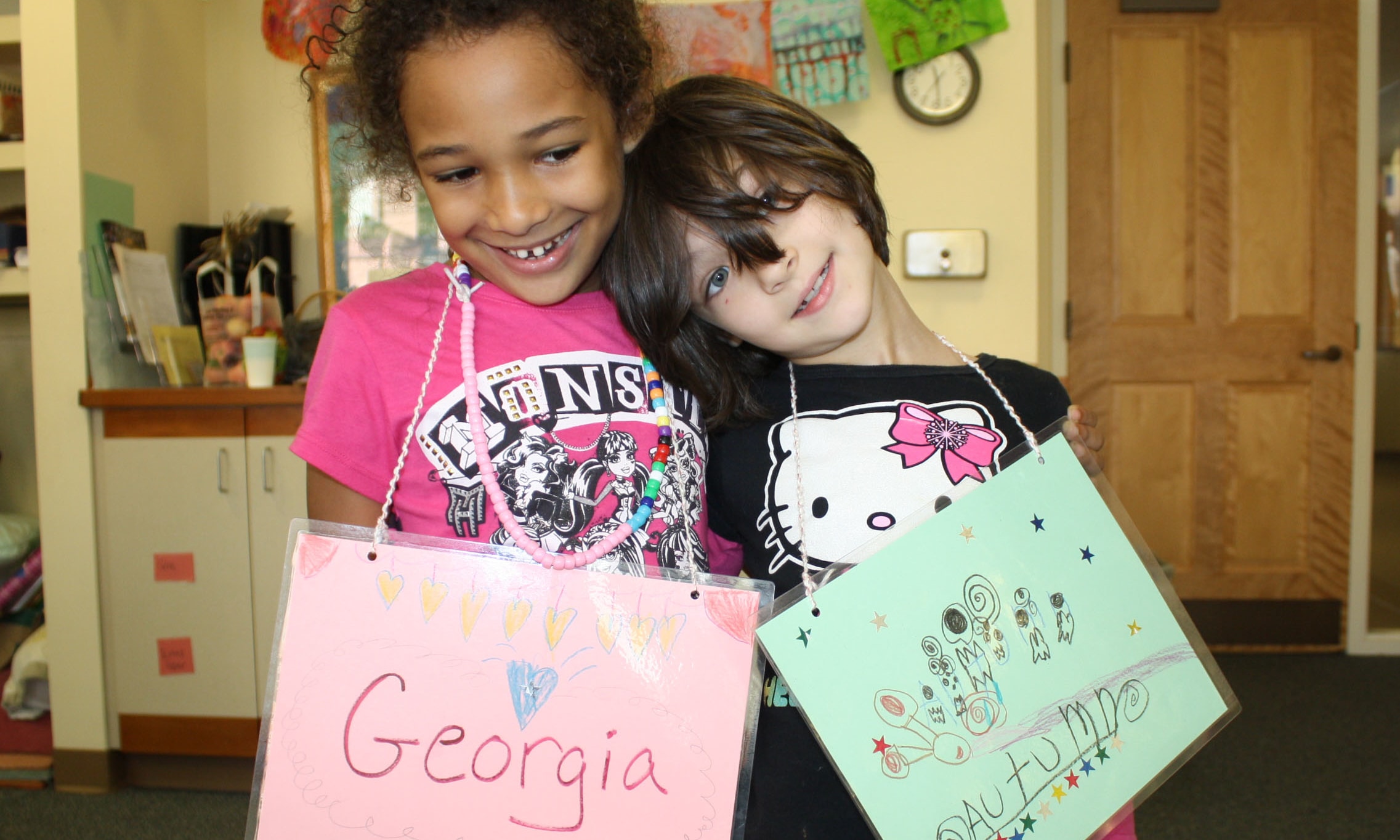 Exploring Community
Goals: Exploring our stories.
Exploring our UU principles and sources.
Exploring our heritage and values.
Grades 2 – 3 – 4 
Location: Moon Room (3rd floor)
The curriculum explores values, beliefs, and what it means to be Unitarian Universalist, nurturing children's emotional, social, and spiritual life. We examine some of life's big questions through the perspective of our UU principles, encouraging spiritual exploration, feelings, and practices. The core stories they will learn draw from UU sources, portraying dilemmas and paths to justice through cultural and religious lenses.
The Free to Believe curriculum explores spiritual and ethical beliefs reflective of UU values that are needed to make choices and take actions. Children then discuss important social justice values and develop and carry out a project to begin their journey as community activists.
As children go forth into a complex world facing difficult decisions, they begin to build a personal moral compass that can transform individuals and the world.