Elementary School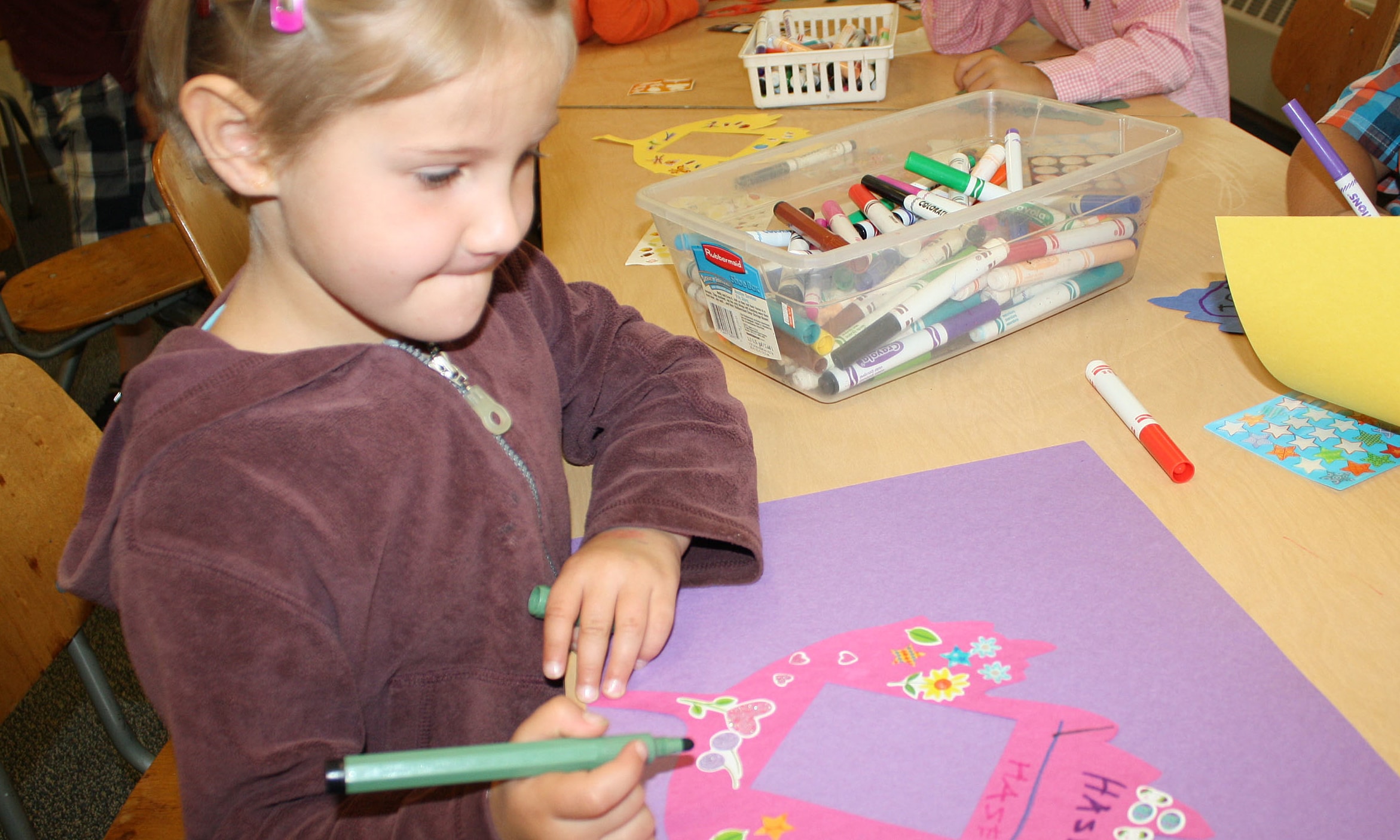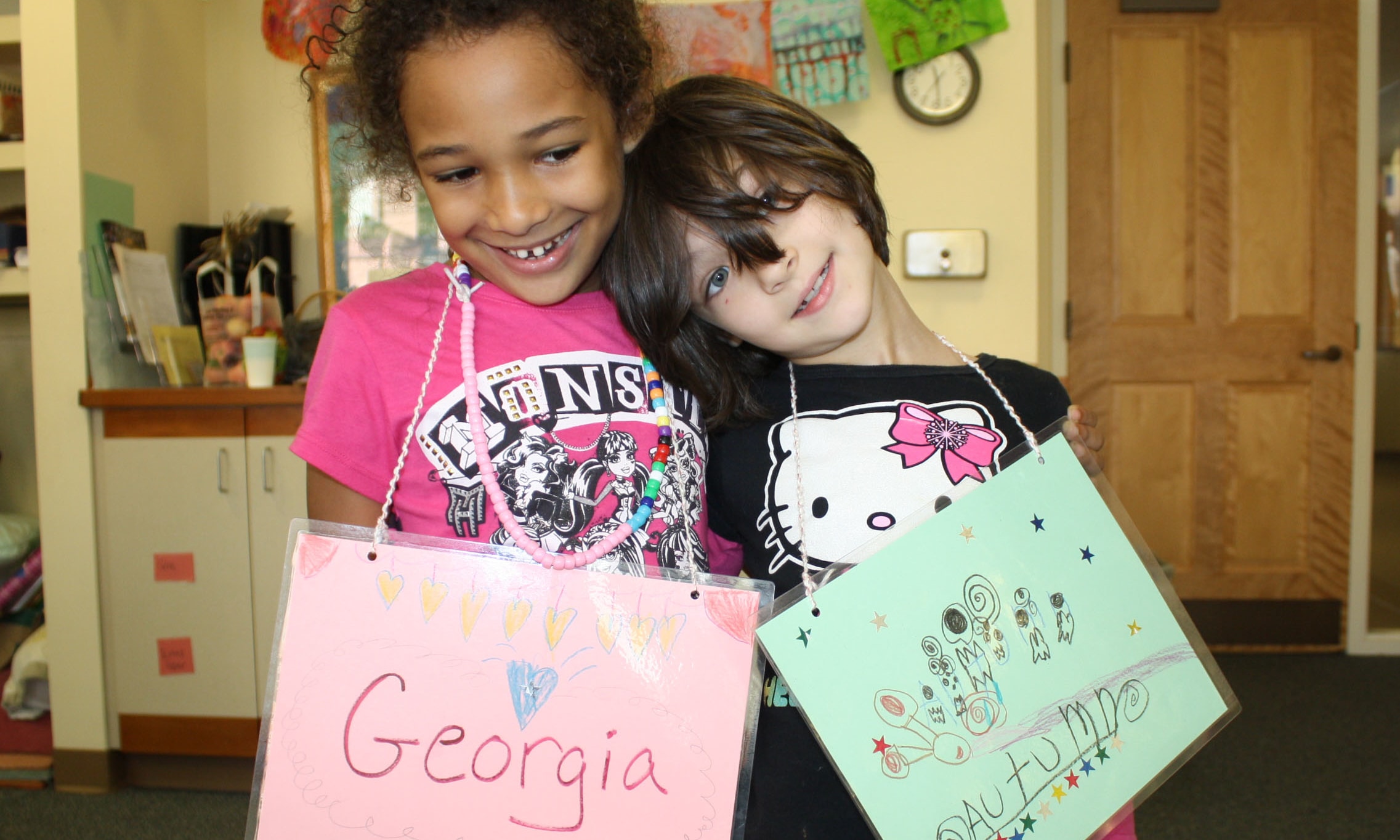 Exploring Community
Goals: Exploring our stories.
Exploring our UU principles and sources.
Exploring our heritage and values.
First Grade: Treasure Hunting
Location: Peace Room (2nd floor)
Treasure Hunting explores the UU Principles as an expression of the shared values of our faith tradition, helping children create an atmosphere that encourages a sense of reverence, awe, gratitude, and wonder.
Activities include games, stories, songs, and crafts. Discovered treasures are saved in class and in individual treasure chests.
Second Grade: Free to Believe
Location: Chalice Room (2nd floor)
The curriculum explores values, beliefs, and what it means to be Unitarian Universalist, nurturing children's emotional, social, and spiritual life.
We examine some of life's big questions through the perspective of our UU sources, encouraging spiritual exploration, feelings, and practices.
Third Grade: Moral Tales
Location: Sun Room (3rd floor)
The Moral Tales curriculum explores spiritual and ethical beliefs, moral values, and spiritual practices reflective of UU values that are needed to make choices and take actions.
As children go forth into a complex world facing difficult decisions, they begin to build a personal moral compass that can transform individuals and the world. Stories draw from UU sources, portraying dilemmas and paths to justice through cultural and religious lenses.
Fourth Grade: Timeless Themes
Location: Unity Room (3rd floor)
Our forth-graders explore the timeless themes of the Hebrew and Christian Bibles as important windows into myth, religious thought, and world views.
Using the Bibleodeon curriculum and other resources, young people learn that Biblical ideas and references are common in literature, art, music, and politics today and that UUs draw wisdom from many sources, including these historical texts.
Fifth Grade: Toolbox of Faith
Location: Star Room (3rd floor)
The curriculum invites our fifth-graders to reflect on qualities of our UU faith such as integrity, courage, and love as tools to use in living their lives and in building their faith. It helps teach our UU traditions to middle-schoolers.
This group traditionally sponsors the effort with the annual Rhode Island Buy Nothing Day Coat Drive in November.